Mission
"Teaching Arabic for non speakers of Arabic regardless of their aims, ages or races; and also we aim at cooperating with research foundations in order to develop the teaching methodology and meet the needs of Arabic learners"
History
Al-Diwan was established in 1997 as a language center that teaches Arabic as a foreign language. First branch was -and still- located in the district of Nasr City in Cairo. At first, target students were those who came from abroad to study in Al-Azhar, they were studying Arabic seeking a better understanding of Islam. Then, the circle became larger as many students with different aims came to study in Al-Diwan and it became necessary for Al-Diwan to produce educational materials to suit those different aims and present in different places in Cairo.
After that, and as a response to the students suggestions and needs, the idea of establishing other branches in Central Cairo & Maadi became urgent. We started real working for the establishment of the second branch in Garden City on March 2006, Then establised the third branch in Maadi on 2010. Moreover, we started developing new materials for the students who are studying Arabic to go deeper into the Arabic literature or the students seeking better communication with Egyptians (Egyptian Colloquial Arabic) or even those who want to study for business purposes.
Staff
Al-Diwan staff consists of native speakers of Arabic. They are university graduates from the faculties or departments of the Arabic language in addition they are required to have a diploma in teaching Arabic as a foreign language.
All of the teachers are qualified to teach Arabic as a foreign language wheather it is for general or special purposes with the co-operation of educational aids developers.
Al Diwan adopts a continuous training policy inorder to keep instructors up to date with the most recent methods and materials in teaching Arabic as a foreign language.
Portfolio
Thousands of students had learned at Al-Diwan, More than 50 different nationalities, cultures, ages, and professions have taken courses at the center since establishment. Came individualy and in groups, depending on thier own or sent from their Universities and Organizations and those are some of these Organizations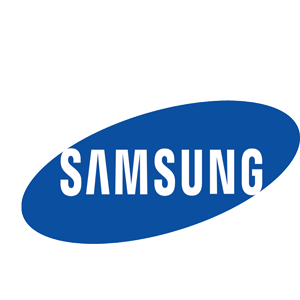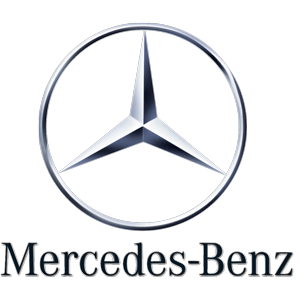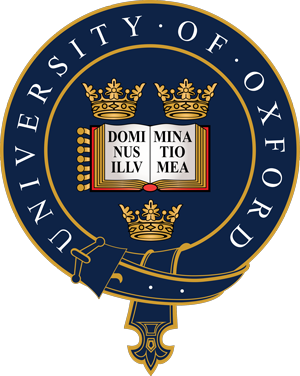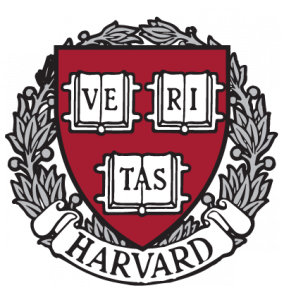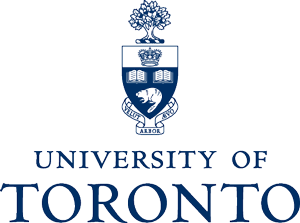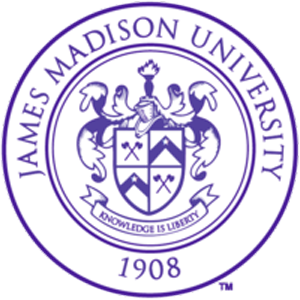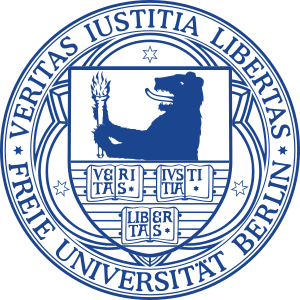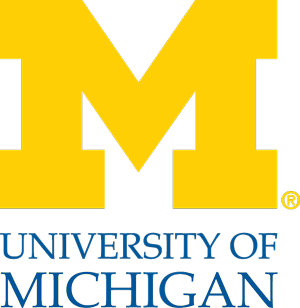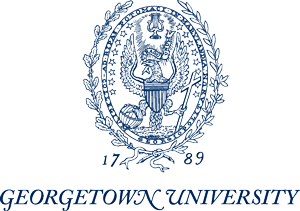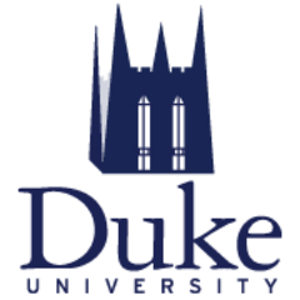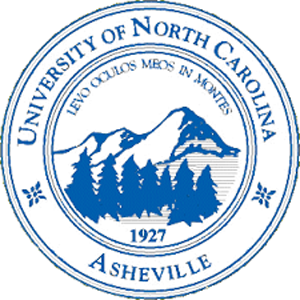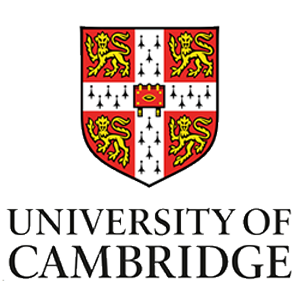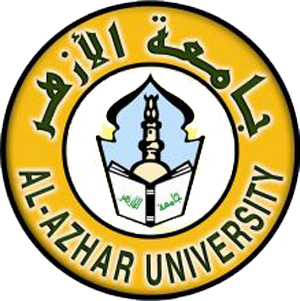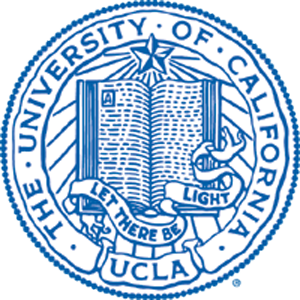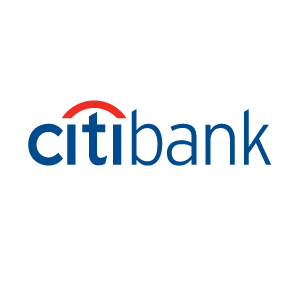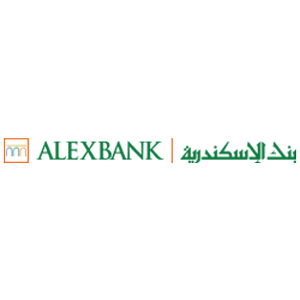 Maadi Branch Location
Al-Diwan Maadi Branch is located in a very suitable place for forigners in Egypt, It's Maadi, where a lot of Embassies and multi-national companies are located there. In Degla district, the quiet green area in Maadi, AL-Diwan Center is found in the middle of 198 Street.