Mission
"Teaching Arabic for non speakers of Arabic regardless of their aims, ages or races; and also we aim at cooperating with research foundations in order to develop the teaching methodology and meet the needs of Arabic learners"
History
Al-Diwan was established in 1997 as a language center that teaches Arabic as a foreign language. First branch was -and still- located in the district of Nasr City in Cairo. At first, target students were those who came from abroad to study in Al-Azhar, they were studying Arabic seeking a better understanding of Islam. Then, the circle became larger as many students with different aims came to study in Al-Diwan and it became necessary for Al-Diwan to produce educational materials to suit those different aims and present in different places in Cairo.
After that, and as a response to the students suggestions and needs, the idea of establishing other branches in Central Cairo & Maadi became urgent. We started real working for the establishment of the second branch in Garden City on March 2006, Then establised the third branch in Maadi on 2010. Moreover, we started developing new materials for the students who are studying Arabic to go deeper into the Arabic literature or the students seeking better communication with Egyptians (Egyptian Colloquial Arabic) or even those who want to study for business purposes.
Staff
Al-Diwan staff consists of native speakers of Arabic. They are university graduates from the faculties or departments of the Arabic language in addition they are required to have a diploma in teaching Arabic as a foreign language.
All of the teachers are qualified to teach Arabic as a foreign language wheather it is for general or special purposes with the co-operation of educational aids developers.
Al Diwan adopts a continuous training policy inorder to keep instructors up to date with the most recent methods and materials in teaching Arabic as a foreign language.
Portfolio
Thousands of students had learned at Al-Diwan, More than 50 different nationalities, cultures, ages, and professions have taken courses at the center since establishment. Came individualy and in groups, depending on thier own or sent from their Universities and Organizations and those are some of these Organizations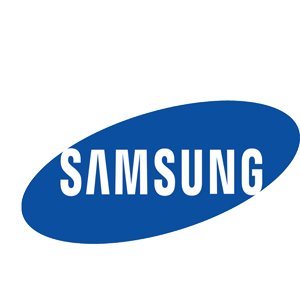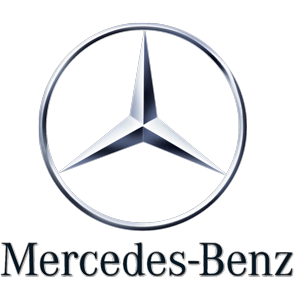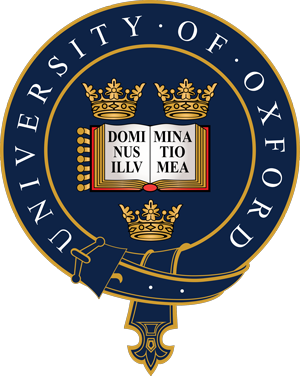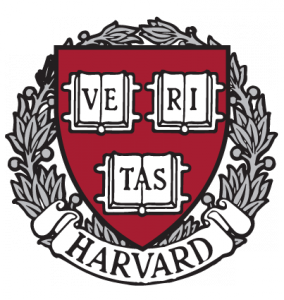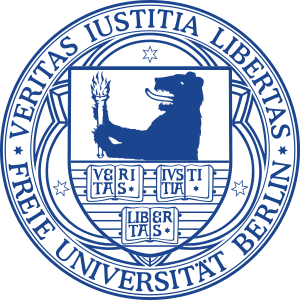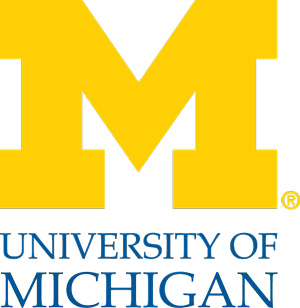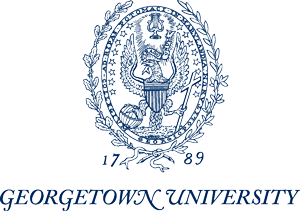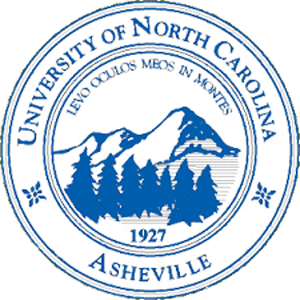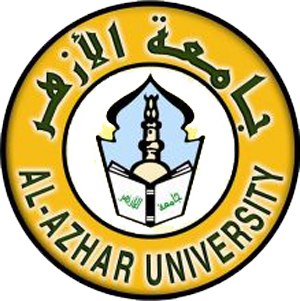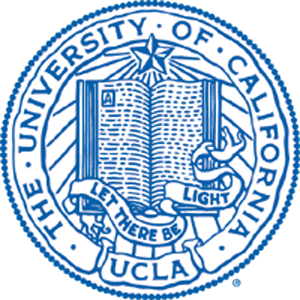 Testimonials
Maria Elanoer
Fus-ha Student, Sweden
"The private classes allow me to focus on the things I really need to study. The teacher has a good knowledge of the topic and provides me with explanations that increase my knowledge on both literature and Islam."
---
Theres kohler 
A'ameya Student, Switzerland
"At Al-Diwan, the friendly staff makes you feel at home and the teachers are excellent. I also appreciate that you can arrange your schedule individually and you can choose how many hours per week you want to study. There is a personal atmosphere"
---
George Bader
A'ameya Student, Germany
"Die Studie am Al-Diwan war sehr nützlich, meinem Ziel zu folgen, um Arabisch zu erlernen. Die Lehrer am Al-Diwan sind sehr nützlich. Besonders ist ihre Annäherung, indem man Arabisch durch Arabisch unterrichtet, sehr gut."
---
Helen Fraser
Fus-ha Student, England
"During four months of studying Arabic between three and five hours a day at Diwan my Arabic has improved enormously. I have found that each teacher has a specific style with certain strengths and that all are characterized by their extensive knowledge and engaging instruction. It really makes learning easier if you have confidence in your teacher. Another factor which helps learning to be enjoyable and effective at Diwan is the relationship of understanding, co-operation and respect between all the staff and students. Thank you Diwan for tremendous four months!"
---
Nemoto
Specific Purposes Student, Japan
"I am one of Al-Diwan students, I am studying Media Arabic and Arabic Rhetoric. I decided to study at Al-Diwan in Egypt before my arrival. Through its website I found out the variety on levels and the richness in courses. There are many text books compiled by Al-Diwan teachers that help the students to learn Arabic Language .The teachers are developing educational methods in order to make Arabic easier. For me, It came to my knowledge that those teachers are the most qualified in teaching Arabic as a foreign language. They have to go through very strict tests and they work under district supervision. I am studying Arabic to achieve certain goal which is to read newspapers and magazines without using dictionary. I expected achieving this goal so soon."
Maadi Branch Location
Al-Diwan Maadi Branch is located in a very suitable place for forigners in Egypt, It's Maadi, where a lot of Embassies and multi-national companies are located there. In Degla district, the quiet green area in Maadi, AL-Diwan Center is found in the middle of 198 Street.